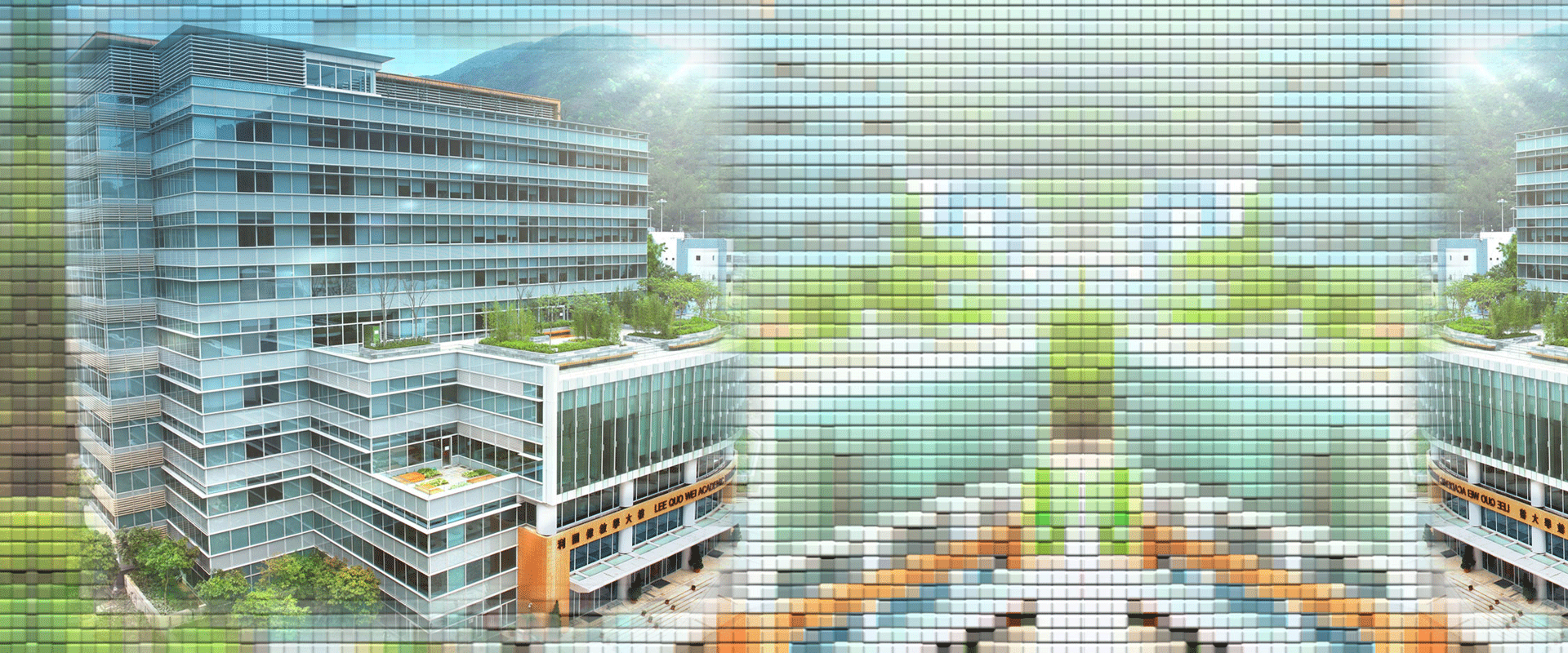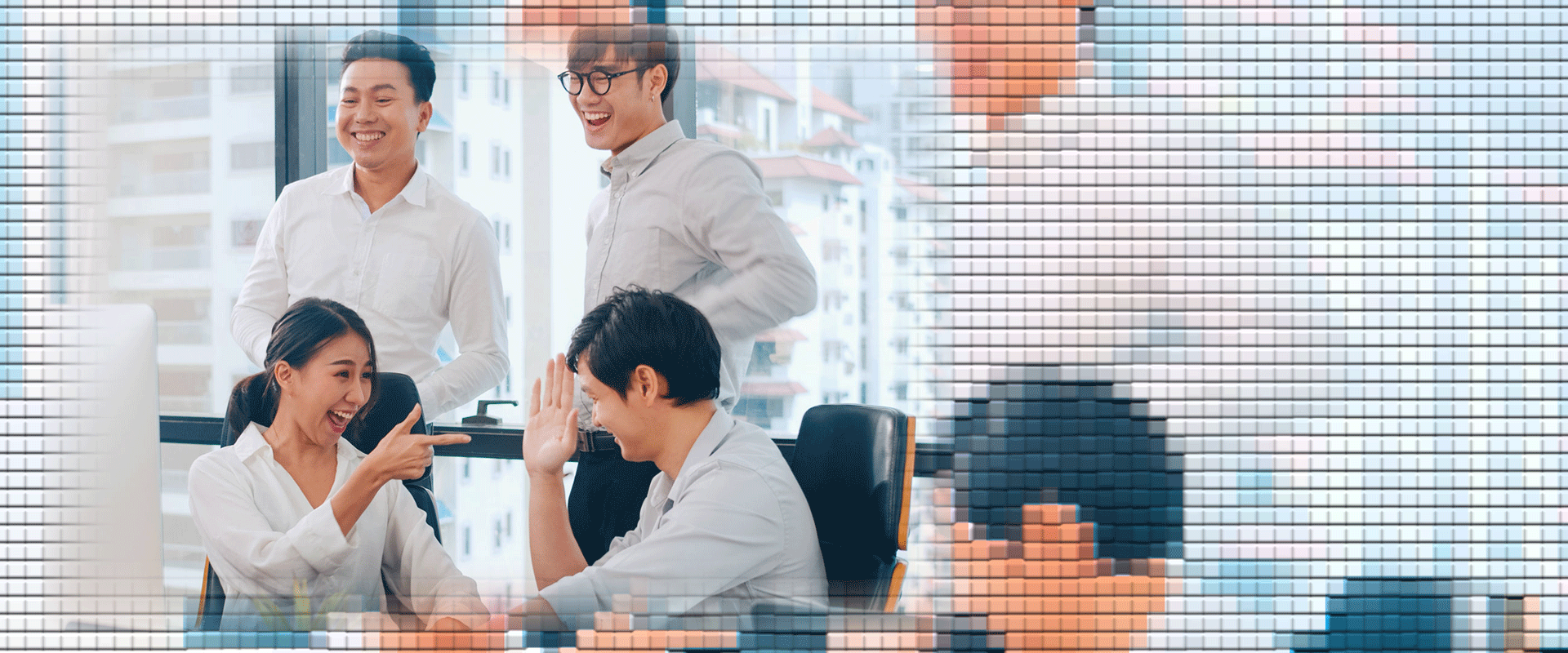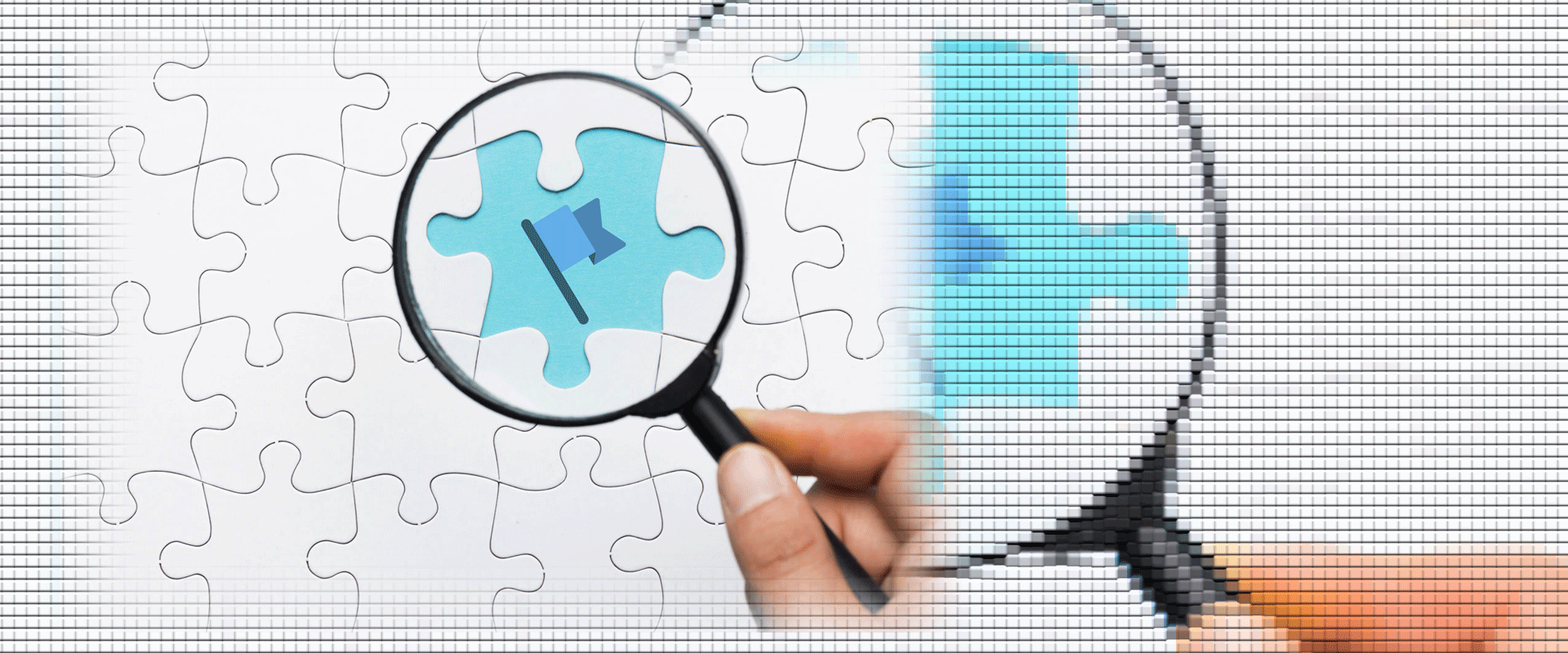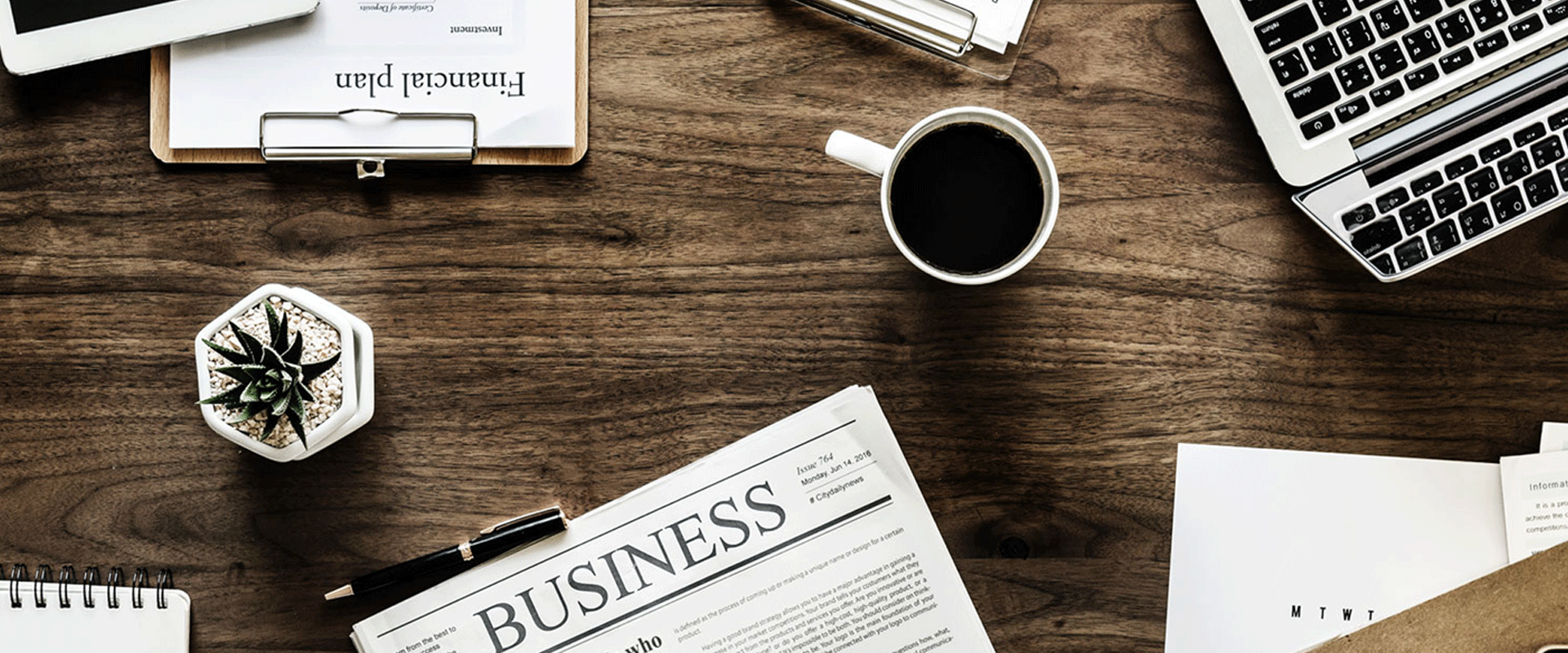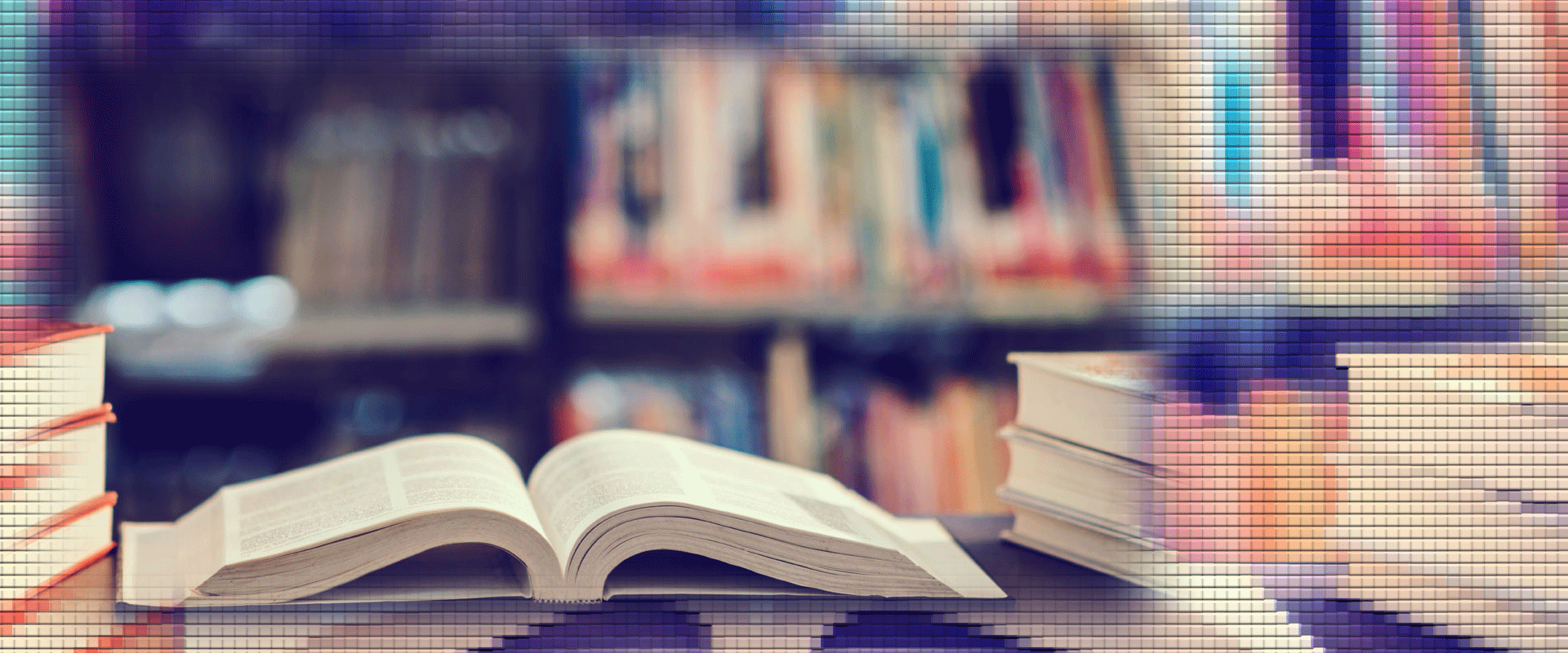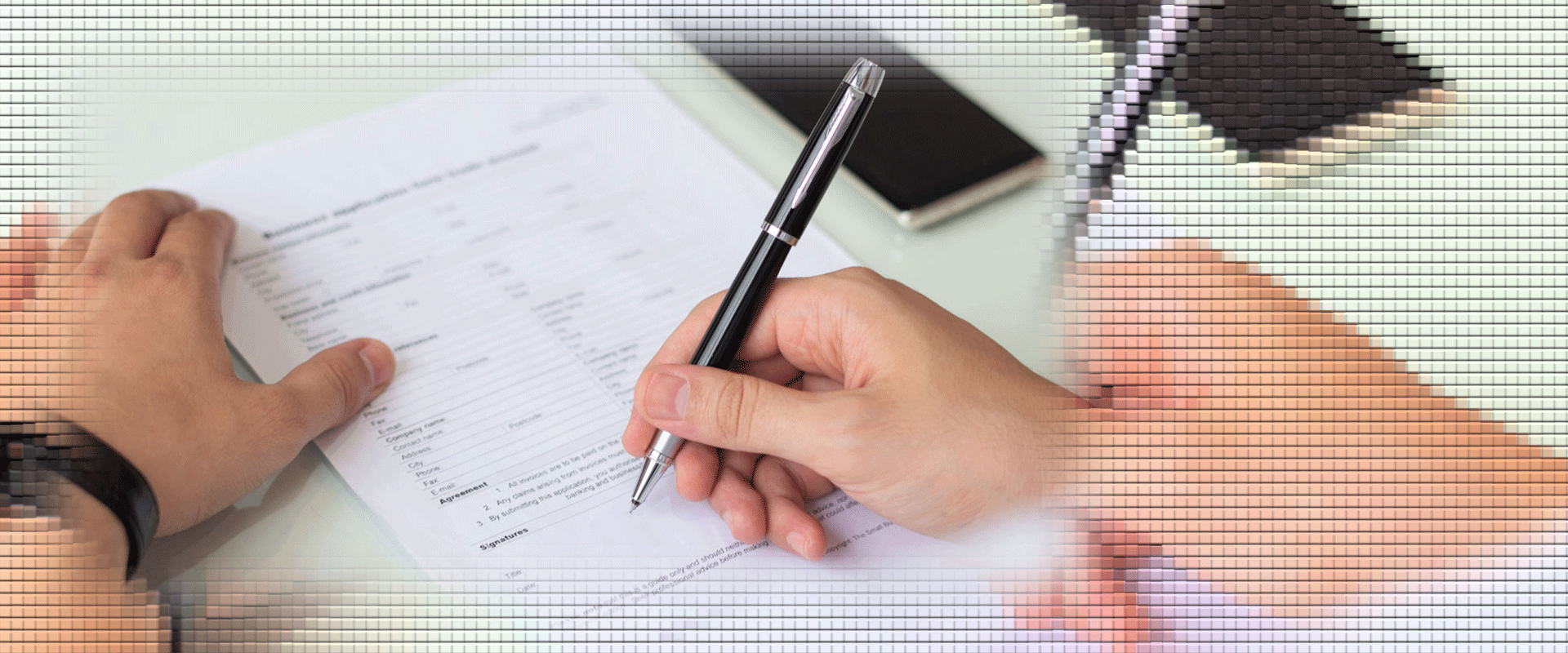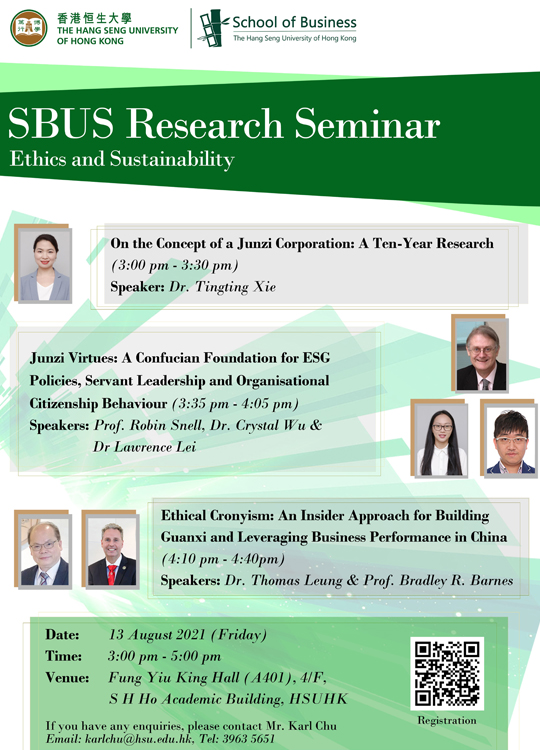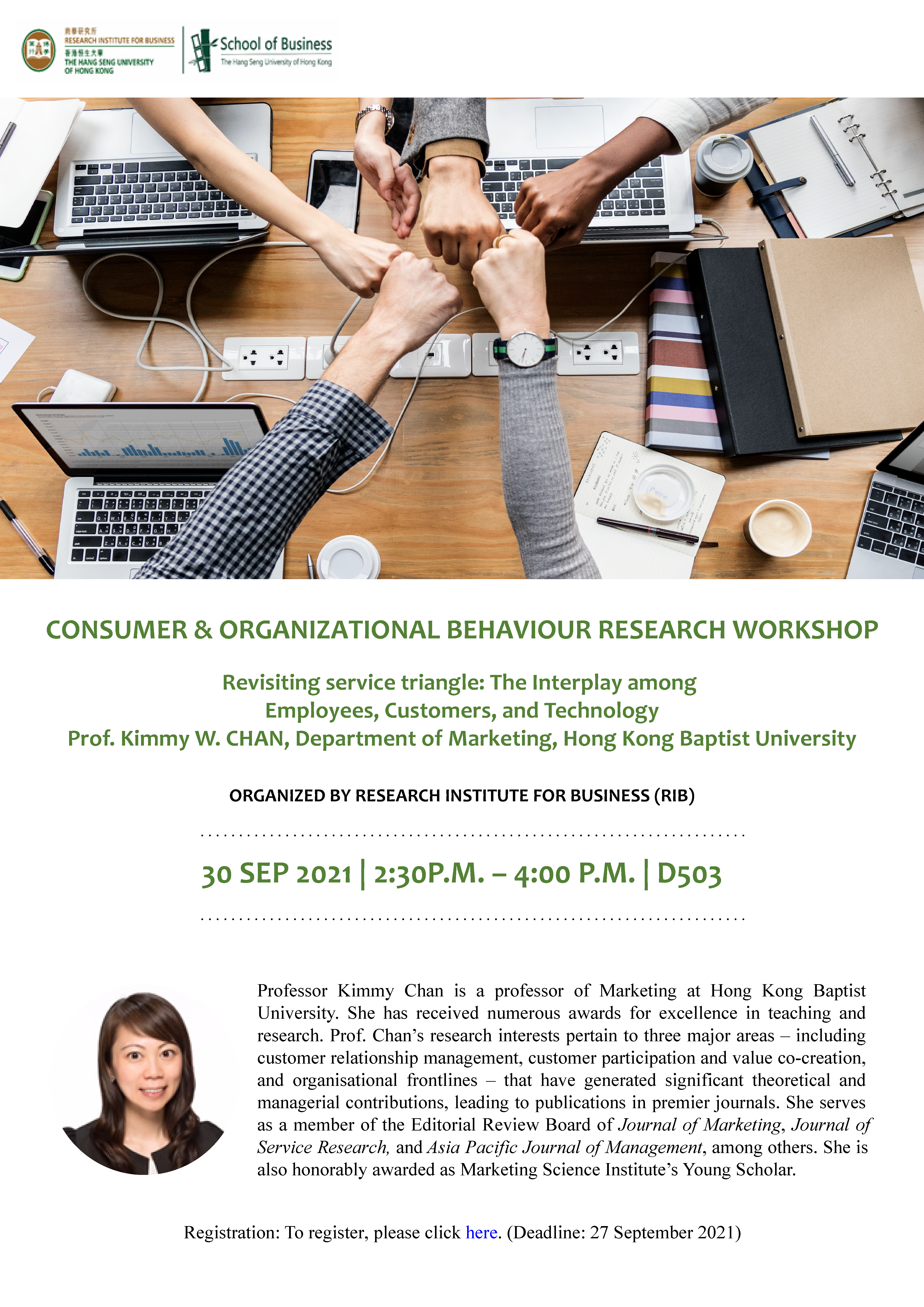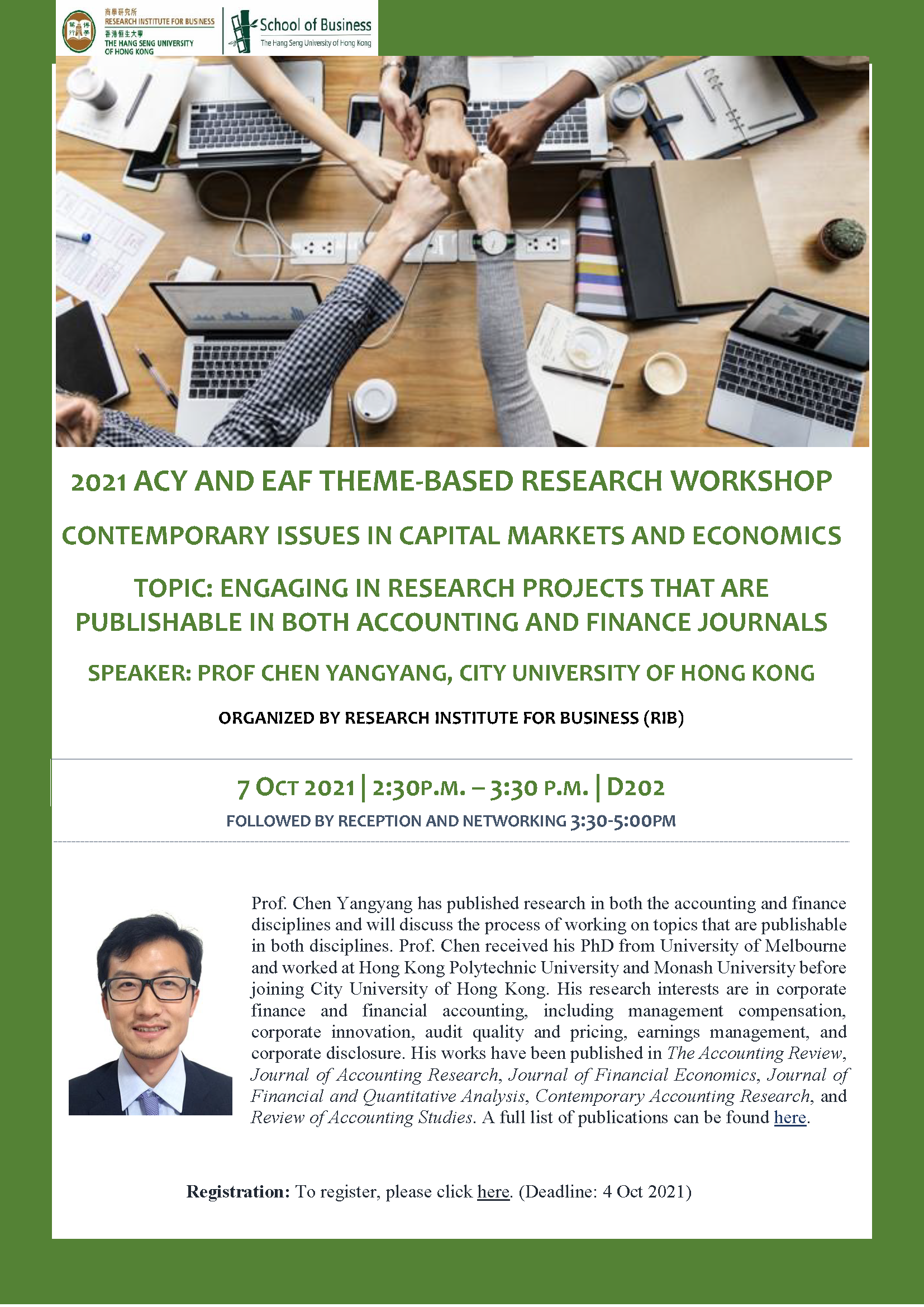 SBUS Research Seminar
Ethics and Subtainability
13 August, 2021 (Friday)
Future RIB Theme-based Research Workshop
Topic: Revisiting service triangle:
The Interplay among Employees, Customers, and Technology
Sept 30 By Prof Kimmy CHAN
Future RIB Theme-based Research Workshop
TOPIC: ENGAGING IN RESEARCH PROJECTS THAT ARE PUBLISHABLE IN BOTH ACCOUNTING AND FINANCE JOURNALS
Oct 7 By Prof Yangyang CHEN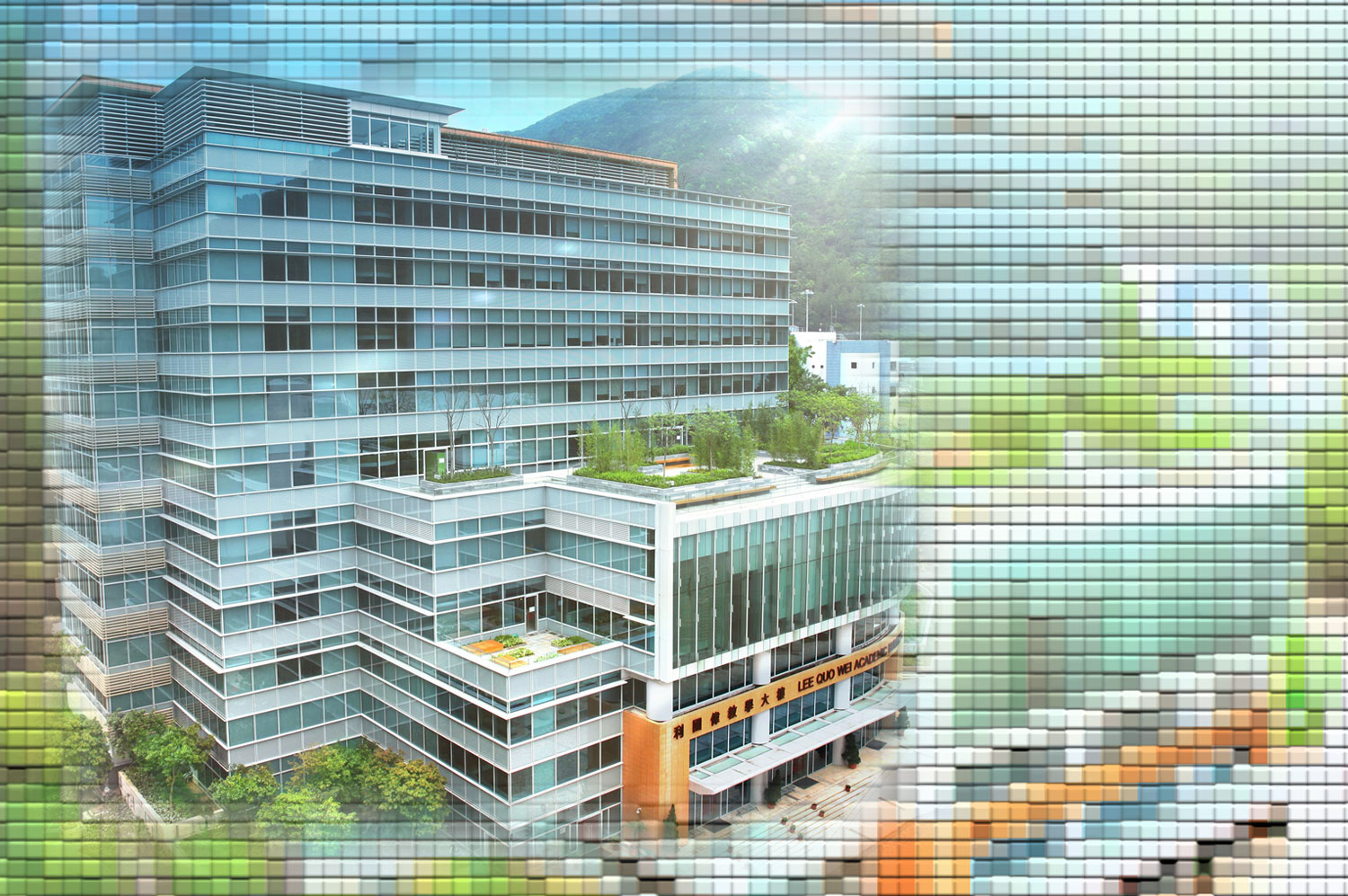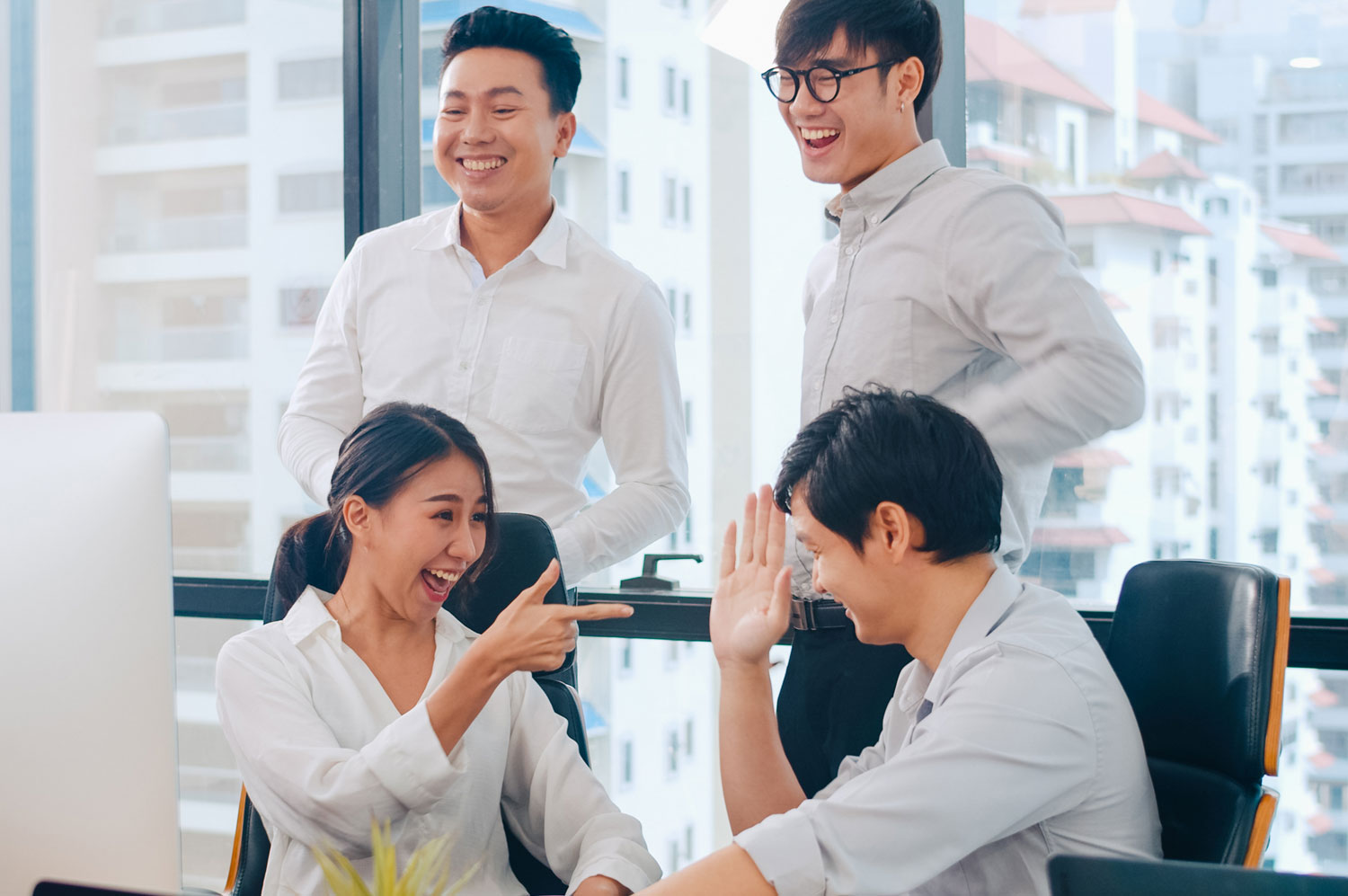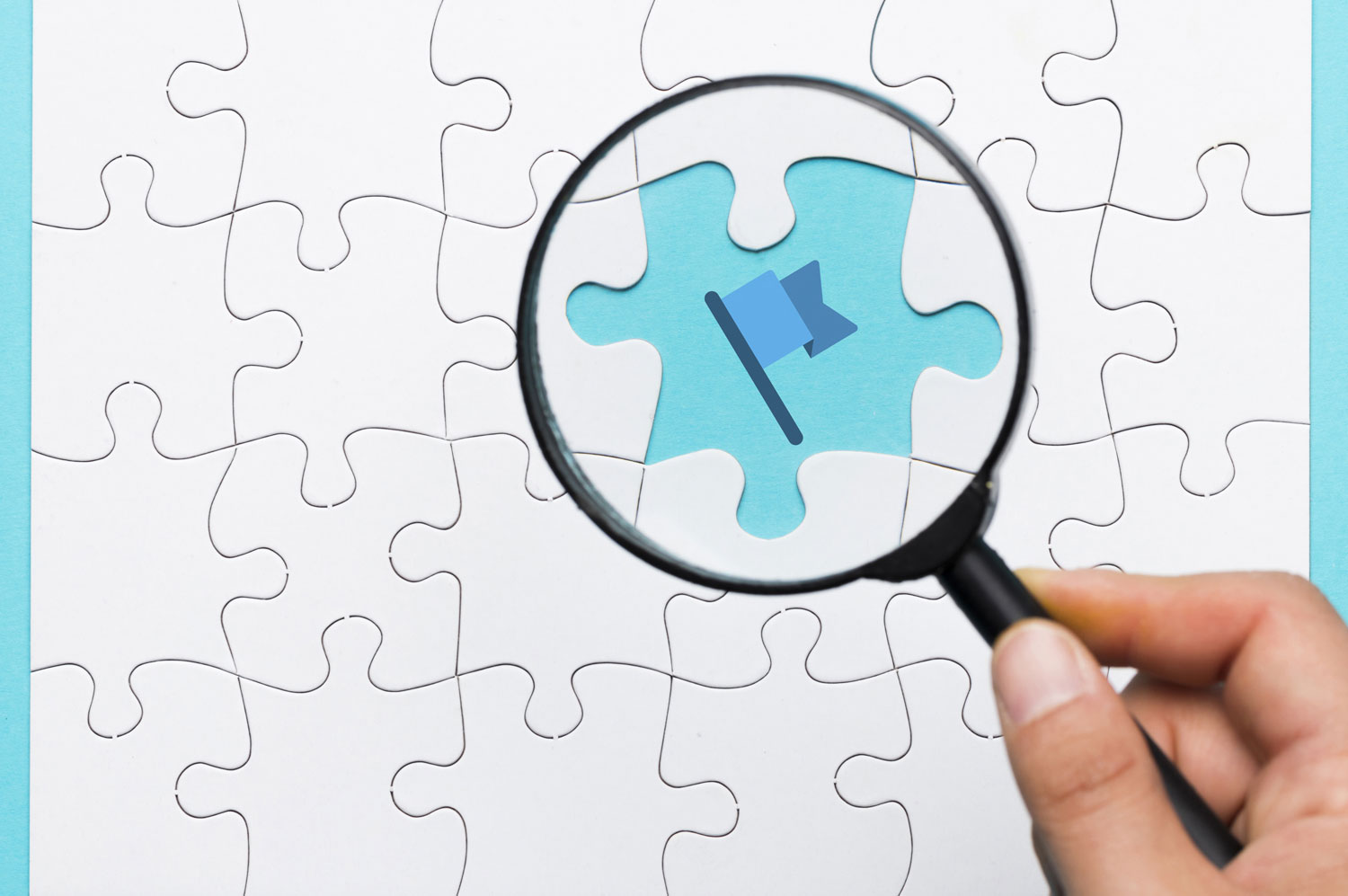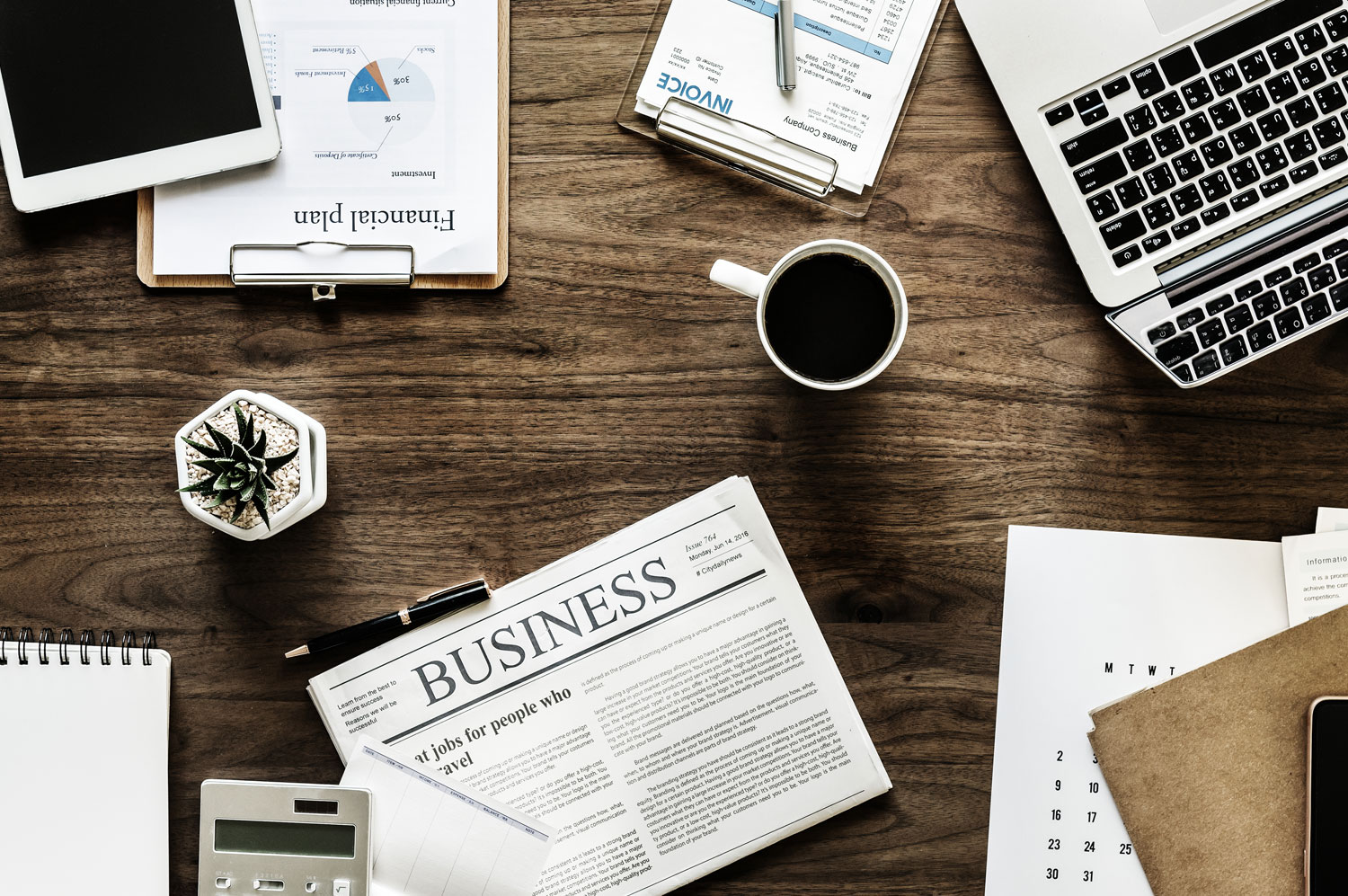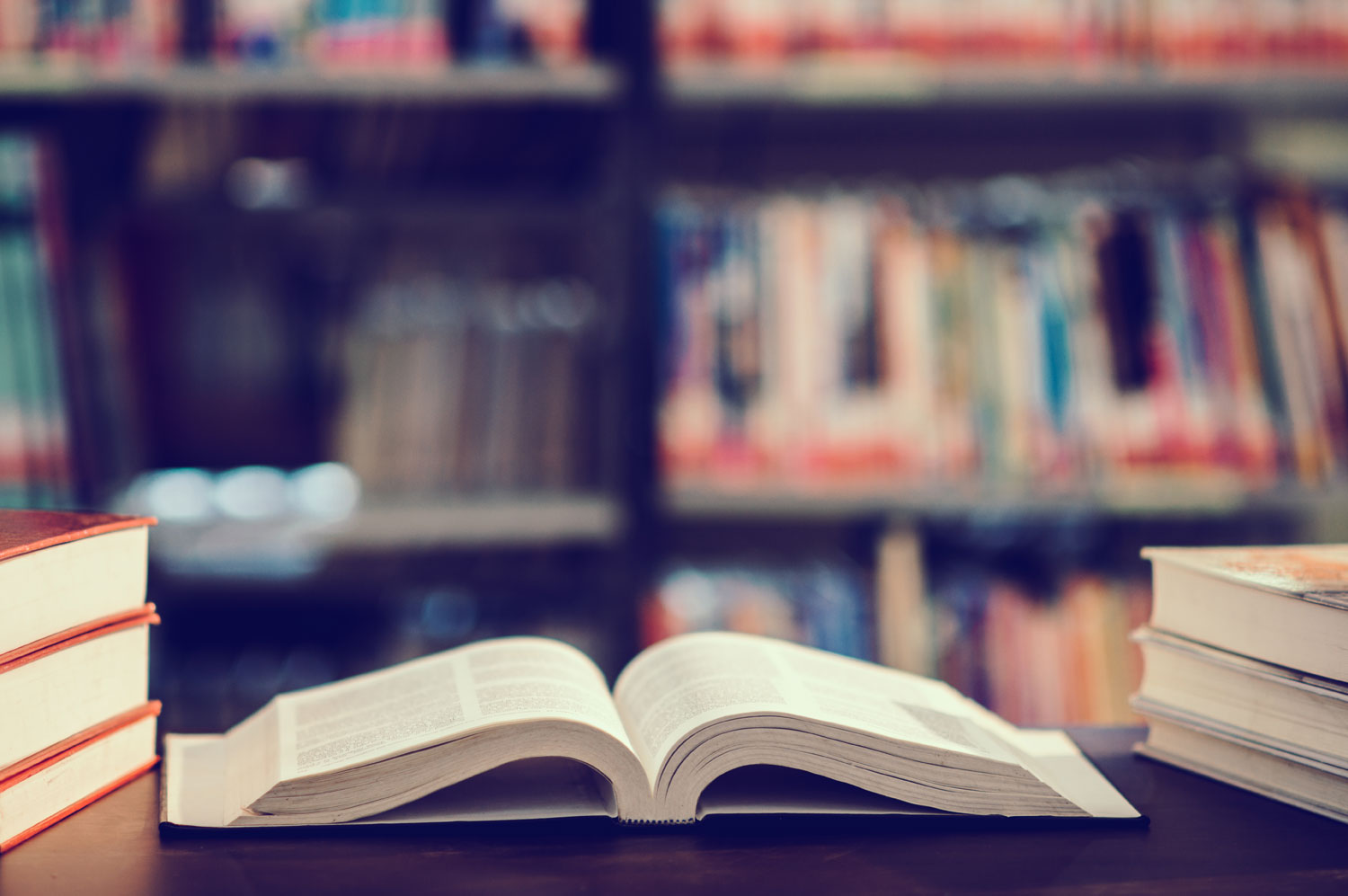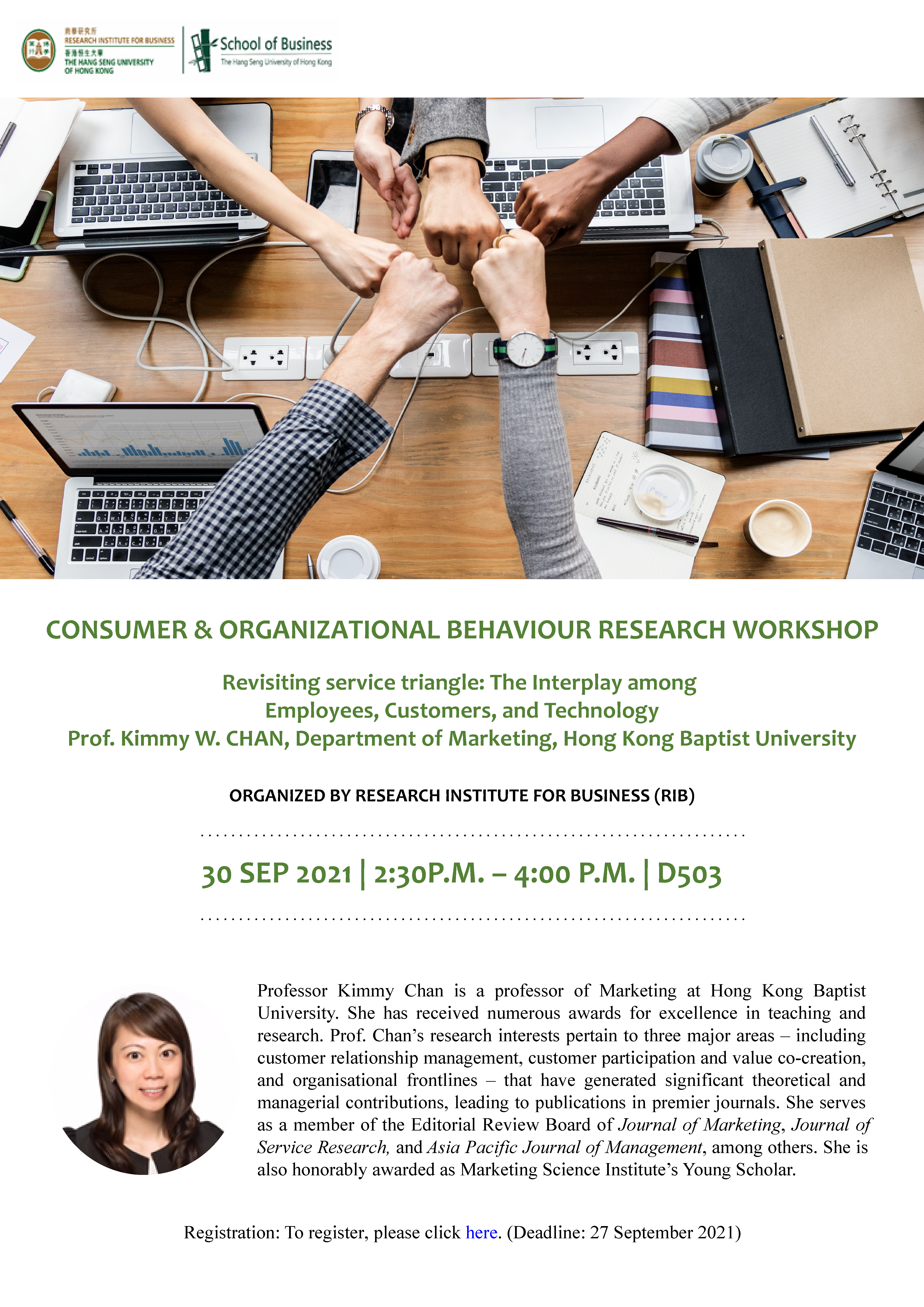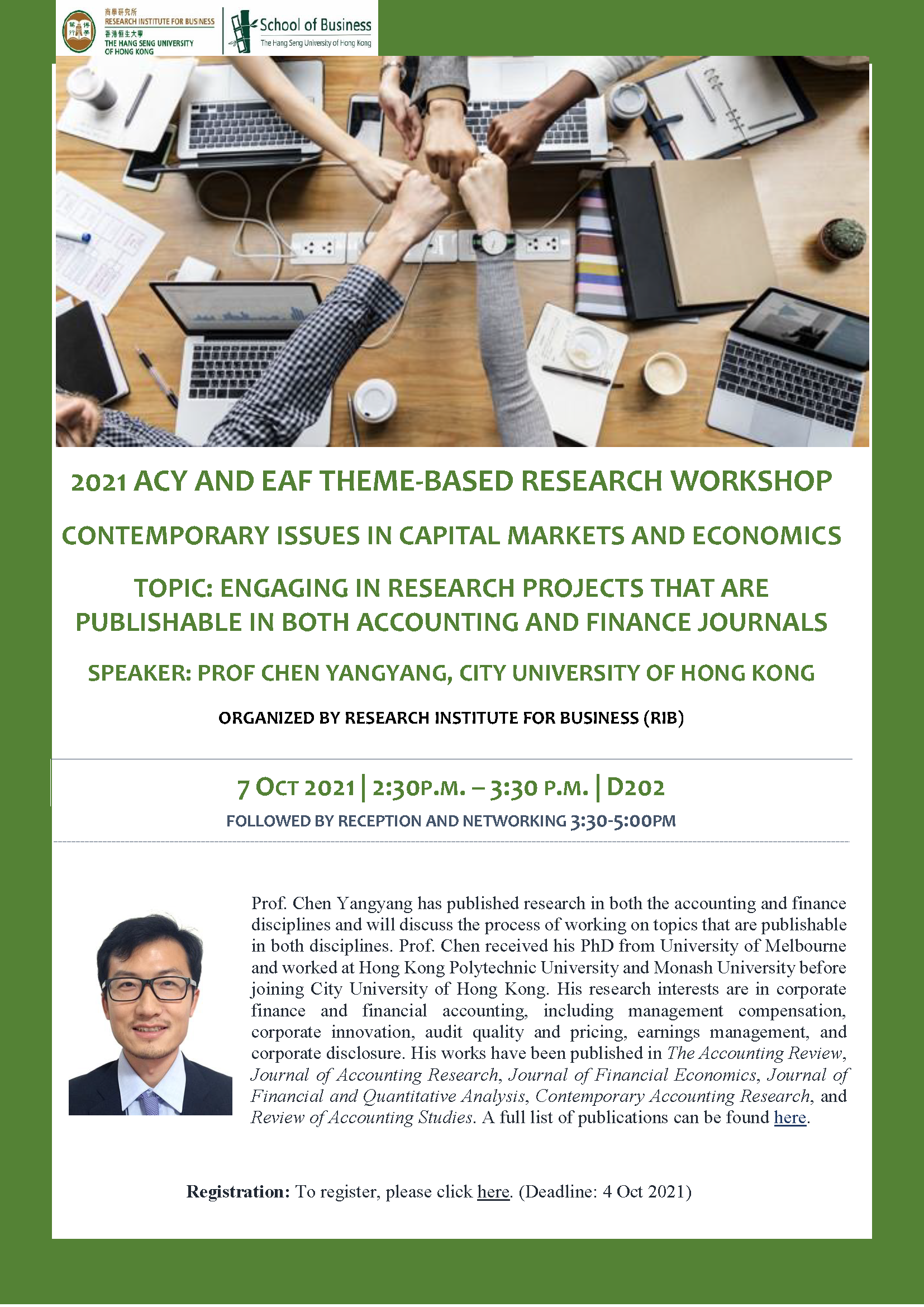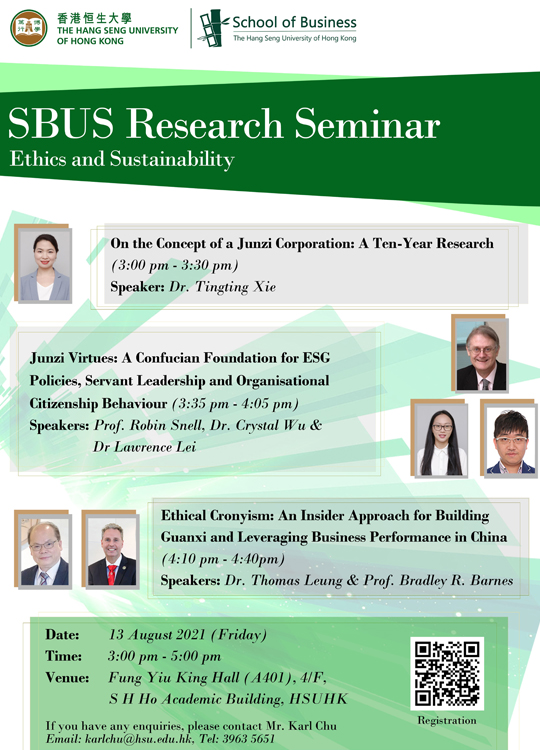 Future RIB Theme-based Research Workshop
Topic: Revisiting service triangle:
The Interplay among Employees, Customers, and Technology
Sept 30 By Prof Kimmy CHAN
Future RIB Theme-based Research Workshop
TOPIC: ENGAGING IN RESEARCH PROJECTS THAT ARE PUBLISHABLE IN BOTH ACCOUNTING AND FINANCE JOURNALS
Oct 7 By Prof Yangyang CHEN
SBUS Research Seminar
Ethics and Subtainability
13 August, 2021 (Friday)
Message from the Director
Established in 2015/16, the Research Institute for Business (RIB) was created through the financial support under the Institutional Development Scheme of the Research Grants Council (RGC) of Hong Kong. Currently the institute has five themes that cut across the School of Business. These include research topics in the following: Contemporary Issues in Capital Markets, Consumer and Organizational Behaviour, Cross-Cultural Management and International Markets, Ethics and Sustainability (including Junzi and ESG), and Pedagogy, Teaching and Case Research.
The objective of the RIB is two-fold. First, we aim to provide research support to HSU colleagues to generate relevant research in their own area under the boundary of the research themes. Second, we want to serve as a bridge between external researchers as well as industry professionals and the School of Business (SBUS) at HSU for information dissemination including knowledge transfer.
Welcome to the RIB website and we hope that you will find useful information here.
Professor Louis CHENG
Dr S H Ho Professor of Banking and Finance
Director of the Research Institute for Business (RIB)
Personal Development Account (PDA)